Why Are French Bulldogs So Expensive?
There are multiple reasons that french bulldogs are so expensive. We explore what goes into the costs of breeding and owning french bulldogs.
Show More
Show Less
Latest Videos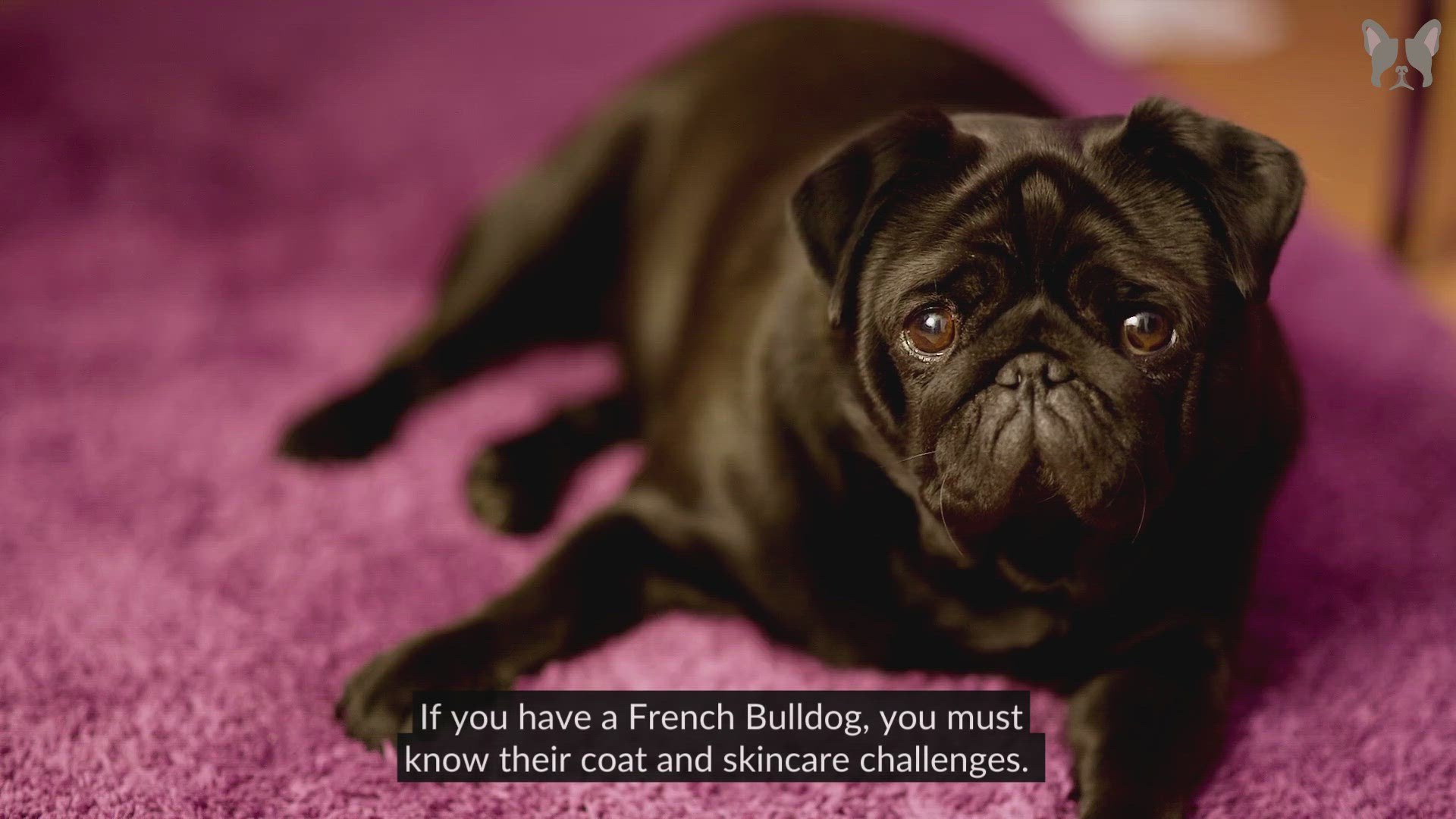 0:49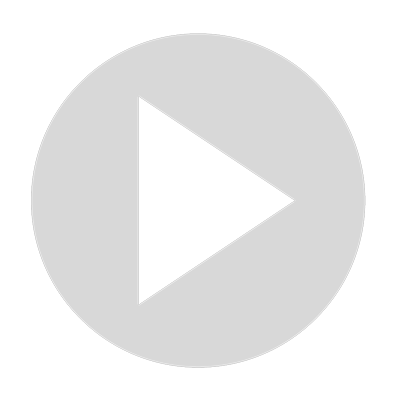 How To Keep French Bulldog Coat Shiny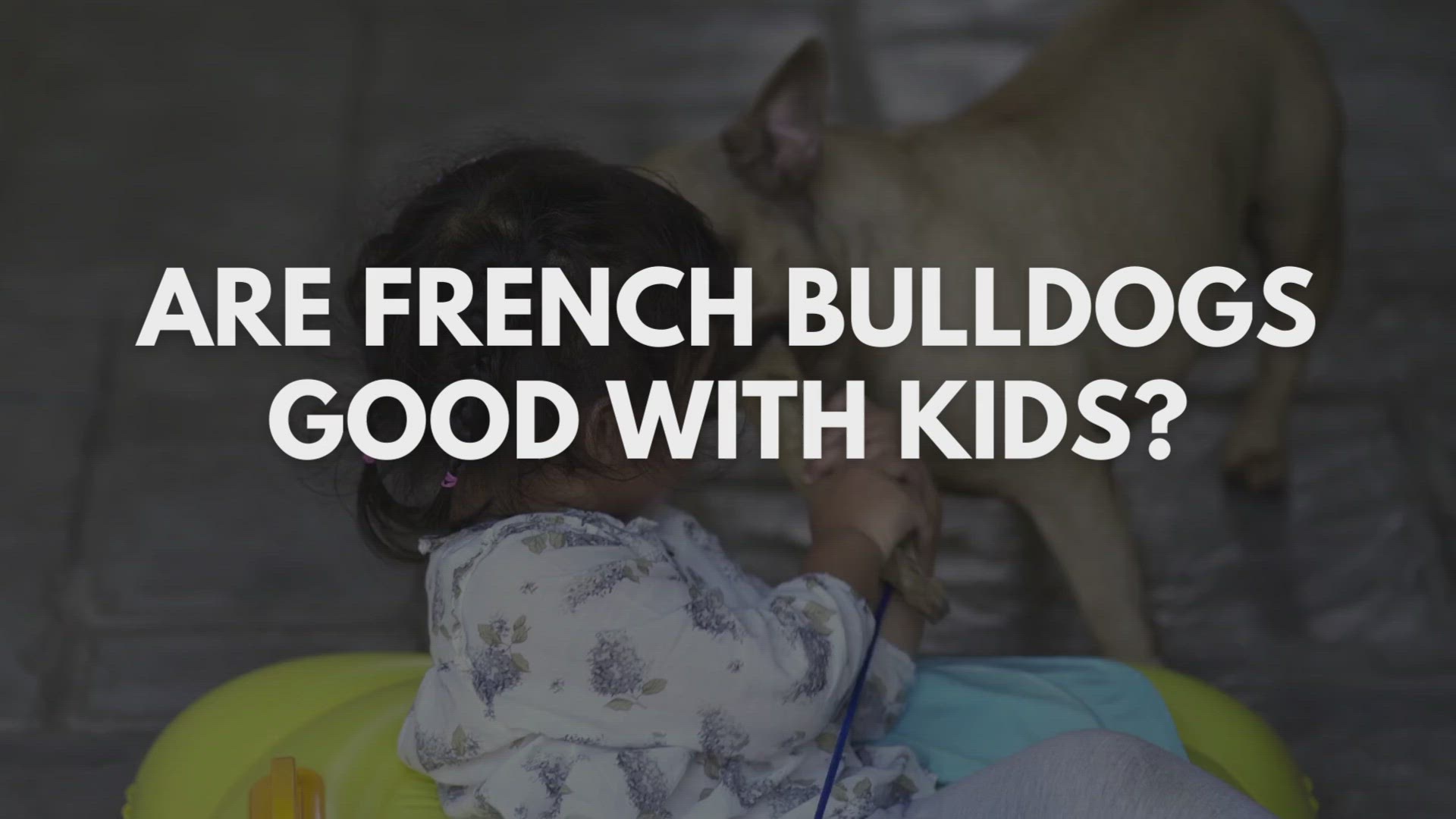 0:44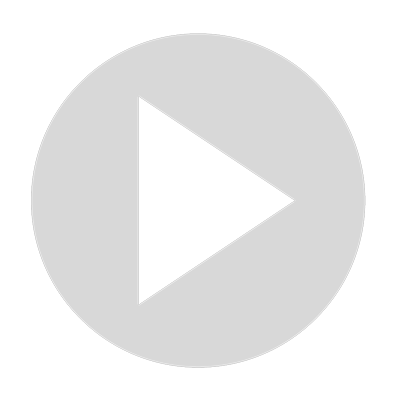 Are French Bulldogs Good With Kids?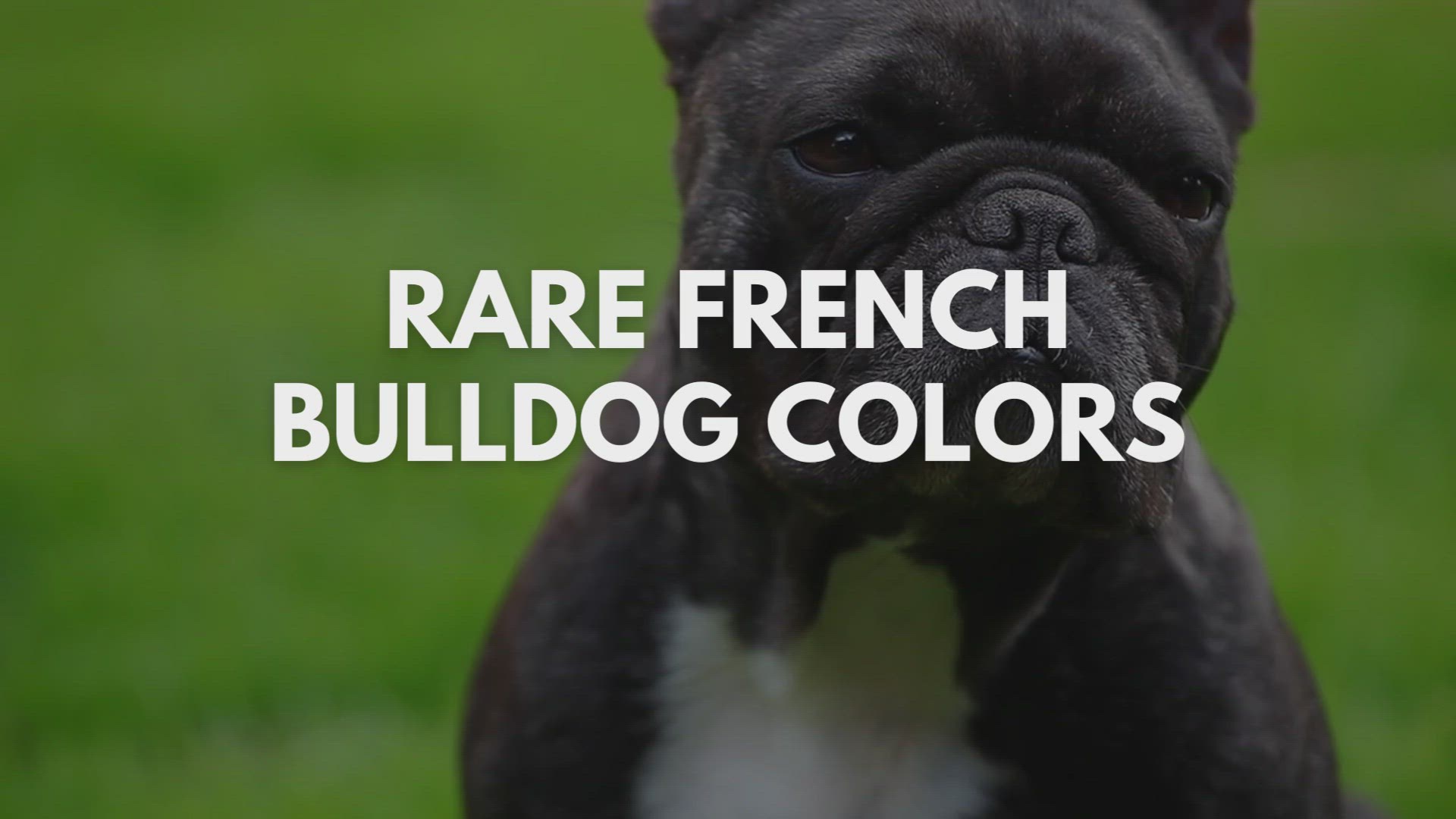 0:52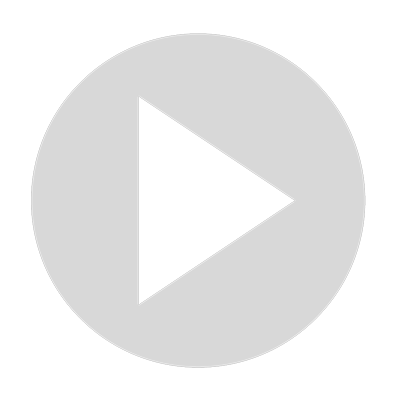 Rare French Bulldog Colors: Which One Is The Rarest?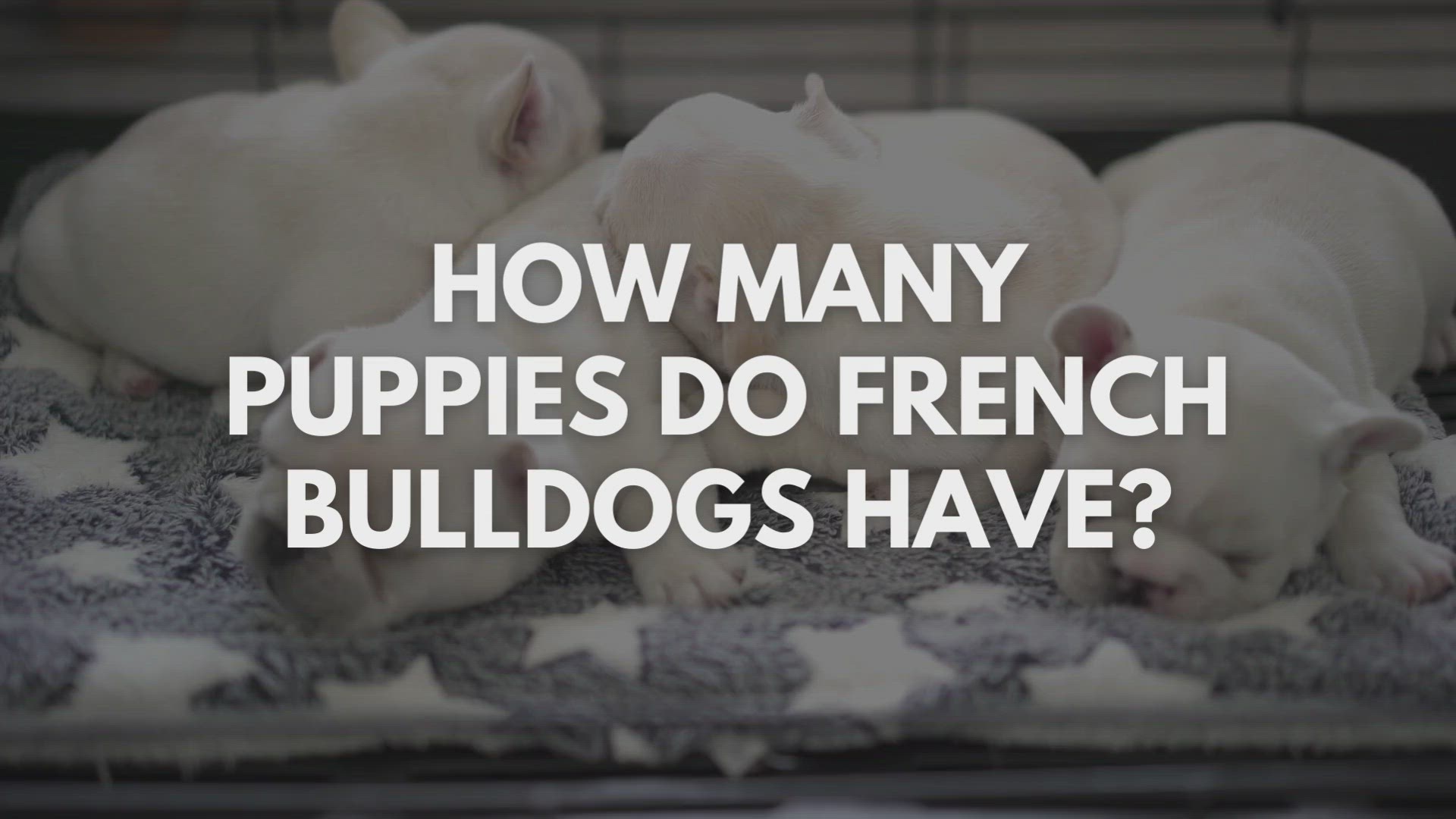 0:52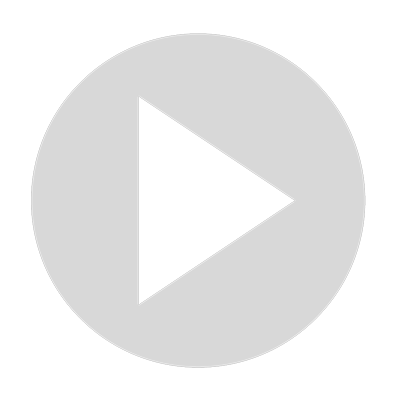 How Many Puppies Do French Bulldogs Have?