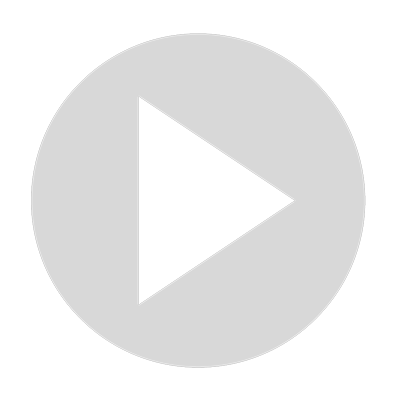 Rare French Bulldog Colors: Which One Is The Rarest?
French Bulldogs come in many colors, but some colors are rarer than others. Learn the difference between the colors, and which color is the rarest!
Show More
Show Less
Latest Videos
0:49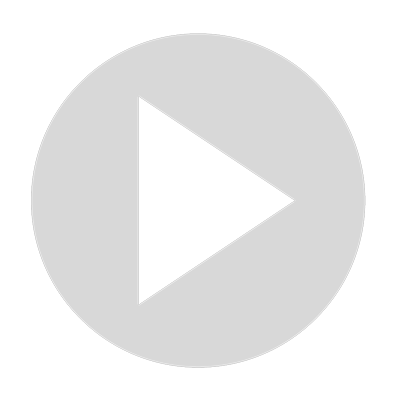 How To Keep French Bulldog Coat Shiny
0:44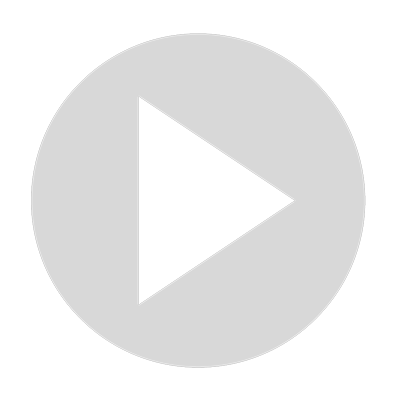 Are French Bulldogs Good With Kids?
0:52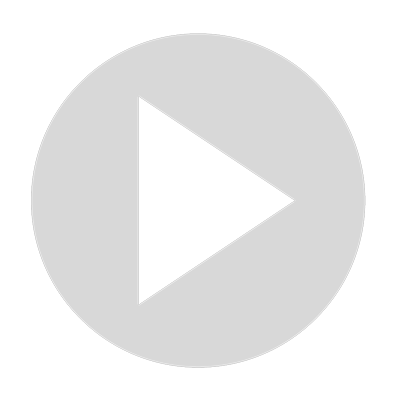 How Many Puppies Do French Bulldogs Have?
0:54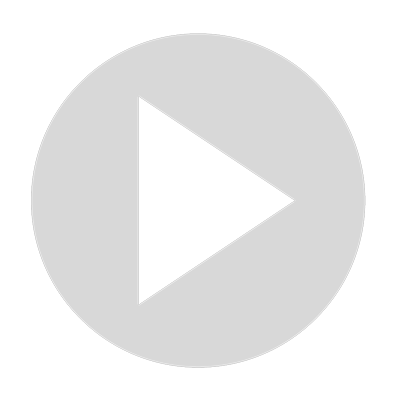 Why Are French Bulldogs So Expensive?